Protective Services
We have provided, with a 100% rate of success, executive protection for Business CEOs, Celebrities and Politicians.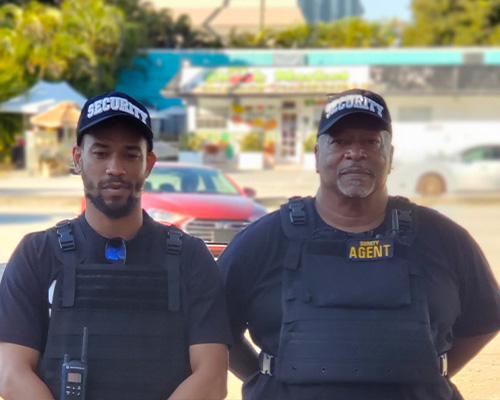 We have provided close, confidential personal protection for celebrities for the past 14 years.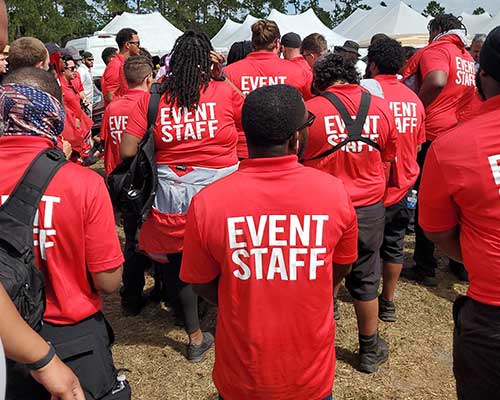 We have been on task for large-scale events such as concerts or environmental protection jobs.
Training Also Available:
Security Officer D License, Firearm G License, Conceal Firearm Permit, CPR, 1st Aid, Active Shooter, ASP Baton, Handcuffing and Restraints, Mace, Self Defense, Bail Bond Agent Internship, Private Investigators Internship.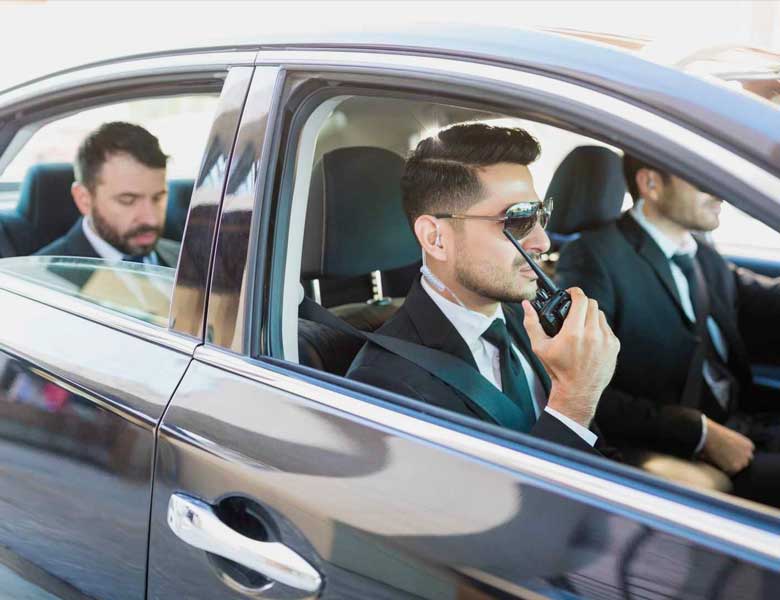 Every 007 Agent is a contingency planner, they account for the unaccountable to ensure safety and productivity. Our agents are primarily problem solvers, they bring the calming presence needed during tense situations. They have experience using verbal and non-verbal persuasion techniques as often as necessary to ensure our client's needs are met.
007's Executive Protection Agents are proactive. They have been expertly trained to assess and mitigate any range of risks or threats before they occur.
Our Agents train in martial arts to stop physical threats with ease and grace, to not cause unnecessary harm or attention.They are certified in first aid and are vital in ensuring the rapid response of EMS and law enforcement to emergency situations. They are knowledgeable about emergency medicine and can evaluate and respond to a range of injuries and illnesses.
Executive Protection
Our Executive Protection Agents are risk mitigators who provide proactive protective solutions for concerns involving risk, threat, access, confidentiality and logistics.
In today's environment it's crucial that organizations have a thoroughly designed safety & security plan to keep their staff safe, and a team of security professionals who can tactfully carry it out.
Bodyguards

Vandalism

Private Security

Security Drivers

Active Shooters

Theft & Burglary

Family Protection
Threat Assessments

Executive Protection

Protection Planning

Workplace Violence

Domestic Violence

Hostile Surveillance

Asset Protection/Transport
Bodyguard Services
Our Security Officers are trained to monitor and manage surveillance equipment, patrol properties in vehicles or on foot, control general access points, as well as the critical access points within your property. Going well beyond simply staffing commercial and residential properties with unarmed and armed security officers, we take a close look at the concerns of each client and offer our assistance in implementing the most efficient safety & security program to meet all their needs.
007's Security Consulting team has 40+ years of experience designing and providing high-quality security solutions to clients across multiple industries.
Auctions

Book Signings

Charity Events

Conventions

Fundraising

Fashion Shows

Restaurants & Bars

Houses of Worship

Jewel Exhibitions

Hotels & Resorts
Film Locations

Office Buildings

Dealerships & Auto

Trade Shows

Vehicle Escorts

24/7 Asset Protection

Burglary Risk Reduction

Damage & Theft Reporting

Hurricanes & Natural Disasters
Our guarantee is supported by our unwavering client focus, the 007 culture of screening, interviewing, continuously training our staff, leadership development, and exceptional customer service.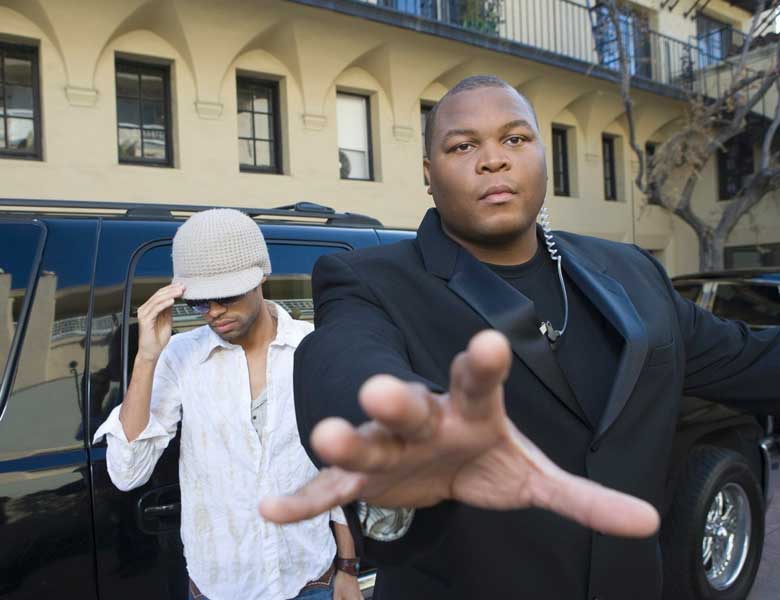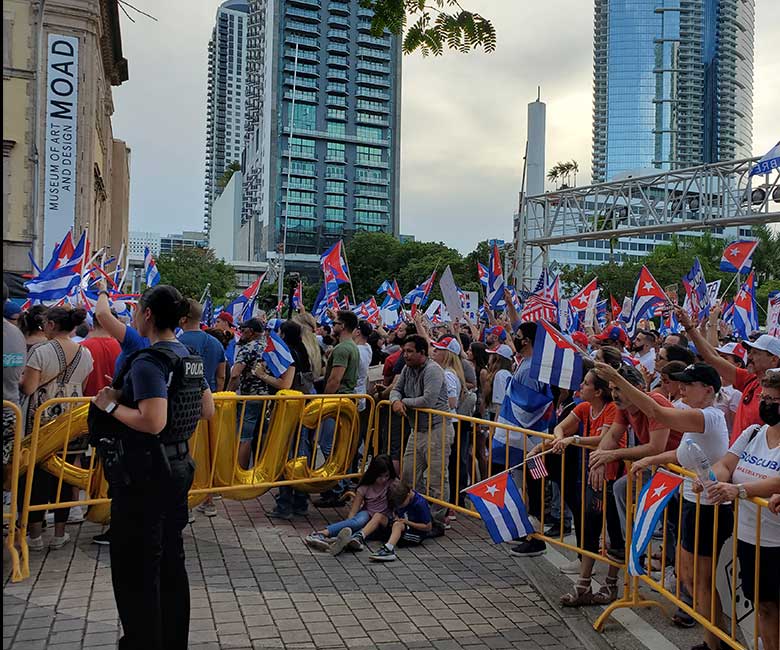 Our Event Protection Team has extensive experience conducting security & protection operations for high-end and High-risk events.​
Everyone's event is special to them, and to us, but use the following definition when asked; An event with a restricted guest list, strict dress code policies, elevated exposure to risk, or attendees exposed to risk. Our Personnel have no less than 6 years of experience and are specifically trained on special event protection methodology, which includes customer satisfaction, crowd control, and tension reduction.
Our Event Security team will aid and assist with time management, desired event outcome, servicing special guests, ushering vendors, post-event evaluating & reporting, logistics, and real-time problem-solving.
The above, of course, comes in addition to conducting the conventional security functions of vendor vetting, crowd control, controlling access points, mitigating property theft or damage, securing special guests, responding to medical emergencies, and courteously handling troublesome attendees.
Event Safety
Keep Your Events Safe from Unwanted or Disruptive Activity.
007's Special Event Officers are available to protect against terrorism, theft and other illegal or unwelcomed activities.
Event security planning & staffing custom-tailored to fit the desired atmosphere and level of risk
Auctions

Book Signings

Charity Events

Conventions

Fashion Shows

Fine Dining

Fundraising

Houses of Worship

Jewel Exhibitions
Hotels & Resorts

Film Location

Office Buildings

Dealerships & Auto

Trade Shows

Festivals

Shareholder Meetings

Weddings

Open Houses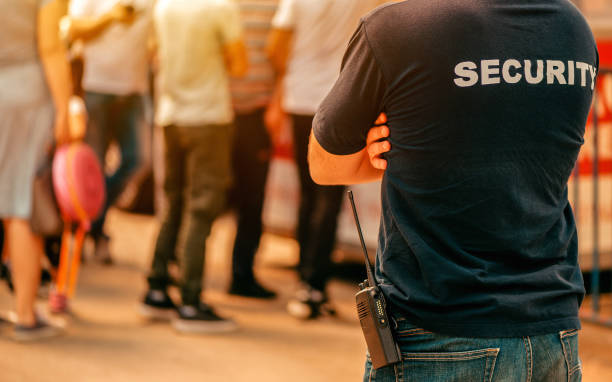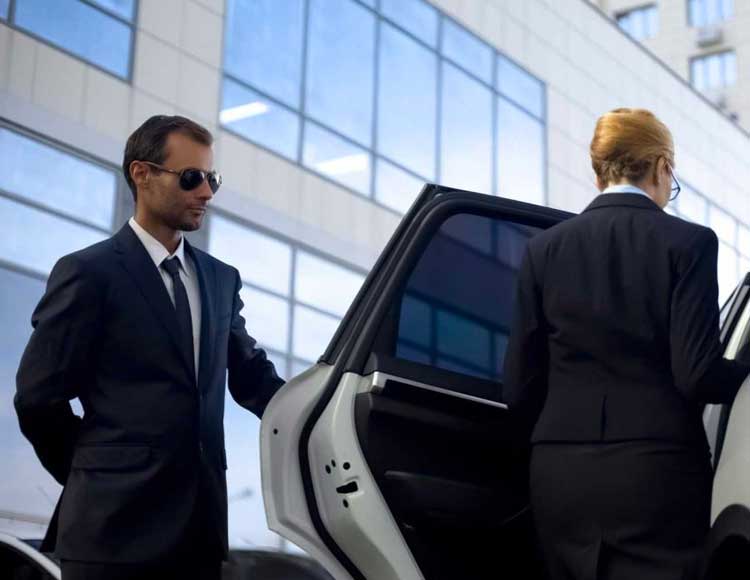 Call today and find out how we can help get your loved one home ASAP!
Our website has a fully functional FAQ section where most of your questions and concerns can be found and answered, below we have started you off with 2 of the most commonly asked questions. If you can not find the answers your looking for, feel free to call our friendly bondsmen at anytime, they will be happy to take your call.