Bail Bond Agent & Investigator
Welcome to 007 Bail Bonds and Investigations. Established by Gregory Todd, a private investigator and bail bonds agent, 007 Bail Bonds and Investigations has served in South Florida since 2015.
As our name reflects, we offer bail bond and private investigation services and top-notch security planning and management.
We're the go-to organization for Floridians to help them bail out their loved ones, solve complex investigative cases, and provide fool-proof safety and security for VIPs, properties, special events and assets.
Our Bail Bonds Service is Fast, Proactive and Result-Oriented:
Your Loved One is In Jail, and You Need Someone Trustworthy to Bail Them Out.
Having your loved one locked behind bars can be extremely stressful and challenging for both you and them. And the panic mode sets in when you don't know what to do. That's where 007 Bail Bonds & Investigations come in!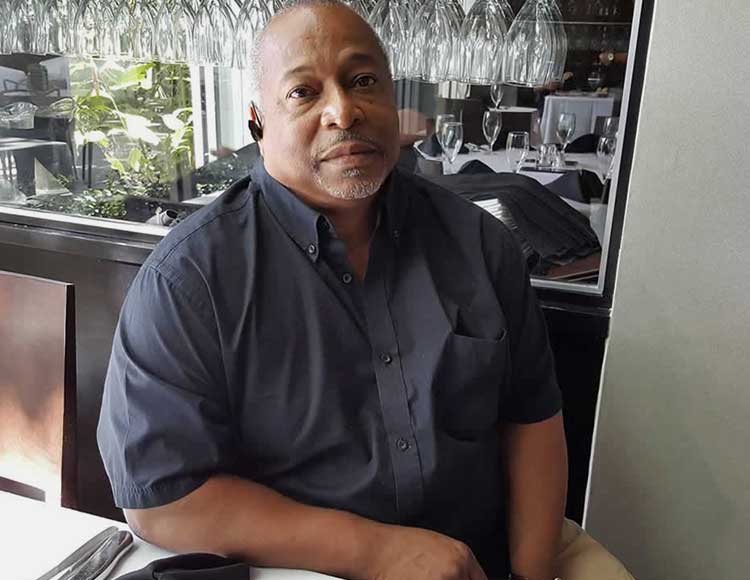 With years of experience and a reputation for being reliable and efficient bail bondsmen in South Florida, we're the perfect solution for getting your loved one out of detainment as quickly and safely as possible.
We understand that times are tough, and sometimes money is tight. That's why we offer a range of payment options that suit everyone's needs. From bail bonds to travel arrangements, we will do everything possible to ensure the complete process is as easy and stress-free as possible. Plus, our bondsmen are licensed, friendly, professional and knowledgeable, so you can rest assured that they'll take care of everything.
Get in touch today to learn more about our services or talk to one of our bondsmen; we're available 24/7!
We Offer Unparalleled Private Investigation Services:
When it comes to solving complex and challenging investigative cases, nobody does it better than 007 Bail Bonds & Investigations. Our team of experienced investigators is unmatched in terms of skill, experience and knowledge, allowing us to easily take on even the most challenging cases.
They have the knack for paying attention to the most minor details and hidden clues to dig out deeply buried evidence and solve cases including but not limited to:
Undercover & Covert Operations

Threat Assessments

Missing Persons

Accident Investigations

Fraud Investigations
Civil/Criminal Investigations

Skip Tracing/Location Witnesses

Background/Pre-employment Checks

Tenant Screening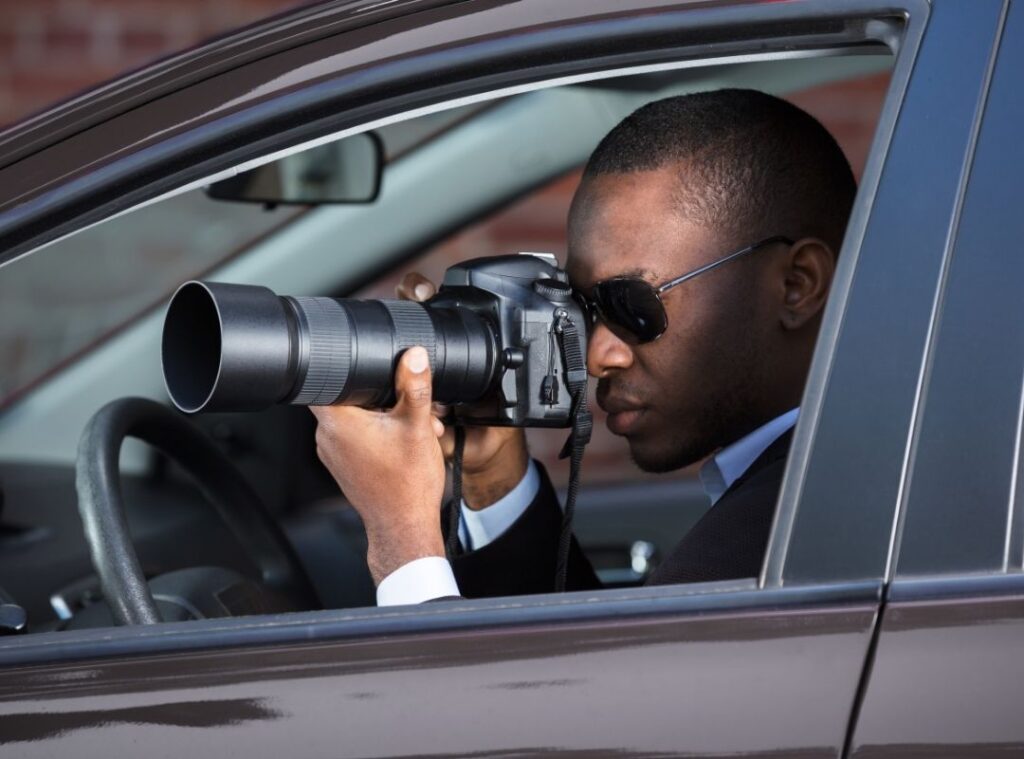 From tracking down missing persons to investigating financial crimes, we have a wealth of experience that can be used for your specific case. Not only do we have the skills needed to solve these types of problems, but we also understand the importance of confidentiality and privacy when conducting investigations. That's why all our work is conducted in a highly discreet and professional manner.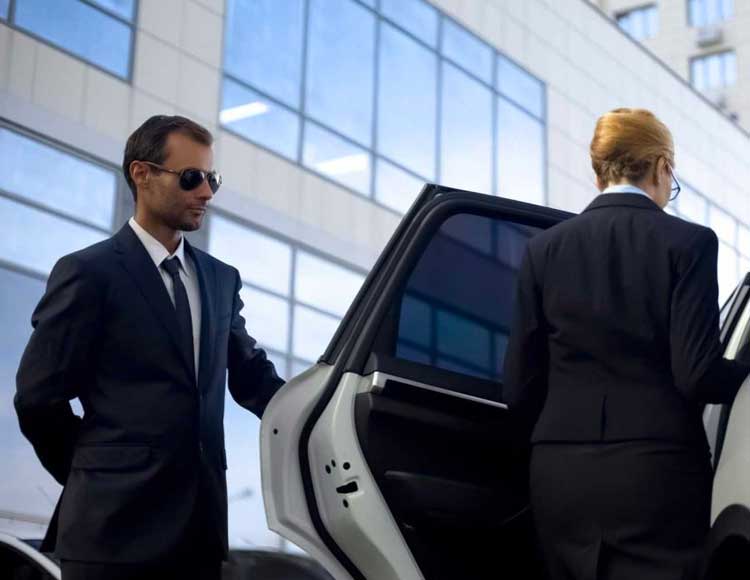 Our Security and Executive Protection Services Are Bullet-Proof:
For businesses and individuals who demand the highest level of security and protection, 007 Bail Bonds & Investigations has you covered.
We offer a wide range of executive protection services, including armed escorts, safe house guard service, surveillance monitoring, K9 assistance for drug and bomb sniffing, planning special event security and more.
Our aim is always to provide our clients with peace of mind knowing that they are protected at all times by the best in the business.
Call 007 bail bonds & investigations today and let us know what you need!