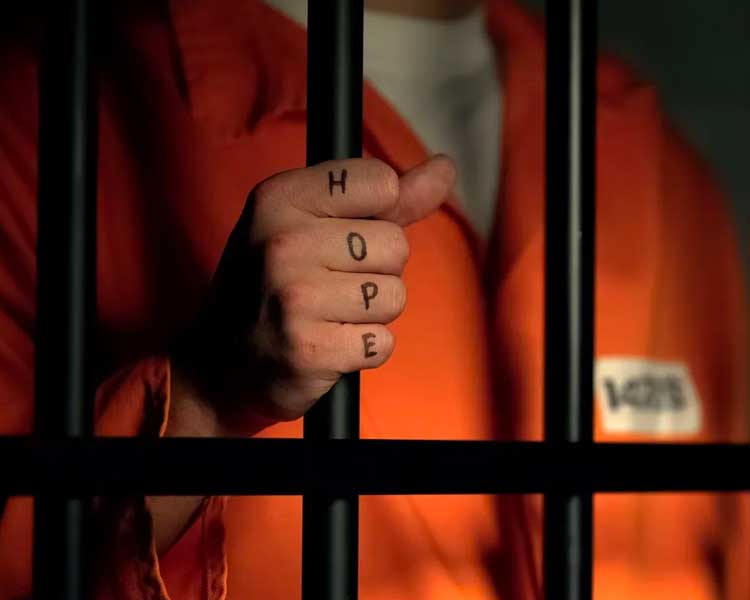 Have an outstanding warrant and don't know how to stay out of jail?
We can help! 007 Bail Bonds is a professional, reliable, and, most importantly, affordable bail bonds company that has reunited families and friends since 2015. We have a reputation for being a professional service that is available 24/7 to get people out of jail fast and have been serving all of Florida for years.
We understand that not everyone can pay high bail bond fees, which is why we offer a range of flexible and affordable payment options. Plus, our team of experienced bail bond agents is here to help you every step of the way, no matter the situation.
Call us today at 954-840-8353 to get immediate help!
We're Licensed to Offer a Range of Bail Bonds Services:
007 Bail Bonds is Florida's most professional bail bonds company and offers a wide range of services to get you out of jail as fast as possible. Some of our key services include:
Federal Bail Bonds
Also known as Corporate Surety Bonds, these are required for pretrial inmate release for several offenses that deal with national-level crimes or when state boundaries are crossed. Crimes can range from frauds through computers, the internet, insurance, mail, investments and taxes to more serious charges such as drug and human trafficking.
State & County Bail Bonds
Required for an offense that breaks the law made by State Legislature. Most crimes are state crimes that require state bail bonds for the accused to be released from jail during pretrial. These bonds cost less than Federal bonds, and the accused is typically released shortly after being arrested.
Immigration Bail Bonds
If you are an undocumented immigrant, your release may be restricted by the ICE (Immigration and Customs Enforcement) agency. In order to get out of jail pending removal proceedings, you will likely need a valid immigration bail bond in a place like the ICE-Form I-352.
From Florida to California, we can help with any bail bonding service you might need – from Federal bonds to State & County bonds to Immigration Bail Bonds!
We offer cash bail, surety bond, personal security bond, and post-release monitoring services. We also offer 24/7 support for all our clients who need help getting out of jail safely and quickly.
Get in touch right now to learn more about our affordable bail bond services by calling 954-840-8353.
Information We Require To
Help You The Best Way Possible
When calling the Bail Bonds agent, please have the below information available if possible.
Defendant's Full Name

Defendant's Date of Birth

Location of Arrest/ which jail

Nature of Arrest

The total amount of bail set
Why Choose 007 Bail Bonds to Bail You Out
All We Ask is For You to Put Your Trust in Us; We Never Disappoint:
We know how difficult time it can be when your loved one is detained. But this is the time you need to be strong and not panic because you're not alone. We at 007 Bails Bonds are here to help you through this difficult time.
So pick up that phone, give us a call at 954-840-8353 and let us know the situation. We'll take it from there and go above and beyond to bring your loved one back.